Djed Stablecoin Brings A Huge Boost For Cardano Defi: IOG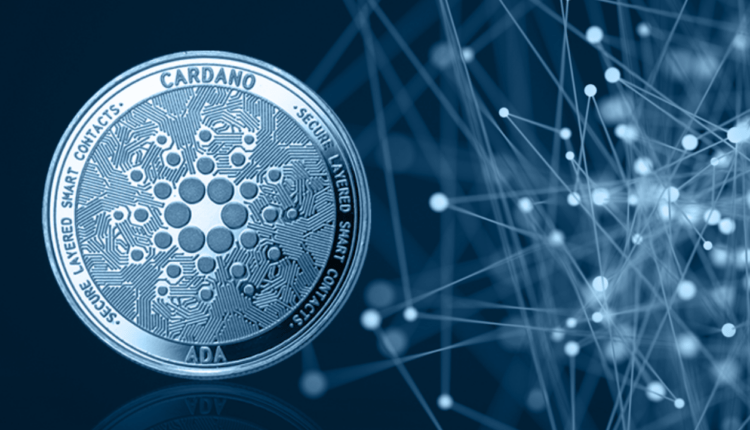 Ethereum rival developers noted that Djed stablecoin brought a significant boost for Defi protocols in the Cardano environment.
Djed is a Cardano network backed stablecoin, which was developed by the crypto payment firm Coti network under the leadership of the Cardano team. In early of this year, Djed stablecoin went live on the Cardano mainnet. 
Recently Cardano developer engineering team Input Output Hong Kong Global (IOG) published a report post-Djed stablecoin launch and confirmed that Djed is helping the Cardano ecosystem to give a better boost to the Defi ecosystem. 
IOG stated that development work associated with other blockchain networks has surged significantly, allowing a better interconnection between Cardano & other crypto Networks.
"Working with other blockchains, writing smart contracts in Plutus, handling more tasks, and a more resilient Cardano network are all stages in developing a finance system that can be used by anyone, anywhere," IOG said.
Further, IOG noted that each 6 Ada coin is backing one Djed stablecoin and the surging backing will bring better stability for ADA under critical situations & further will unlock opportunities for the Cardano ecosystem.
IOG also appreciated the role of Hydra, as another Cardano blockchain network backing protocol. According to Cardano Devs, Hydra brought a better level of efficiency & scalability in the Cardano, which is still in the initial phase, as the first node of Hydra launched on the Cardano mainnet in the last week. 
Hydra's real potential
Initially when the Cardano Devs proposed Hydra layer-2 scaling network then at that time they claimed that Hydra would be able to process 1 million transactions per second.
Recently a Cardano dev suggested people to not consider Hydra with 1 Million scalability, as it was only a promotional strategy. 
Ada price action 
The current trade price of ADA coin is $0.3714 & this trade price is 0.9% high than the last 24 hours' trade price.
Read also: North Korea uses crypto funding for half of its missile program (Report)