US Senator Says "I Will Not Let President Biden Tax The Digital Asset Industry"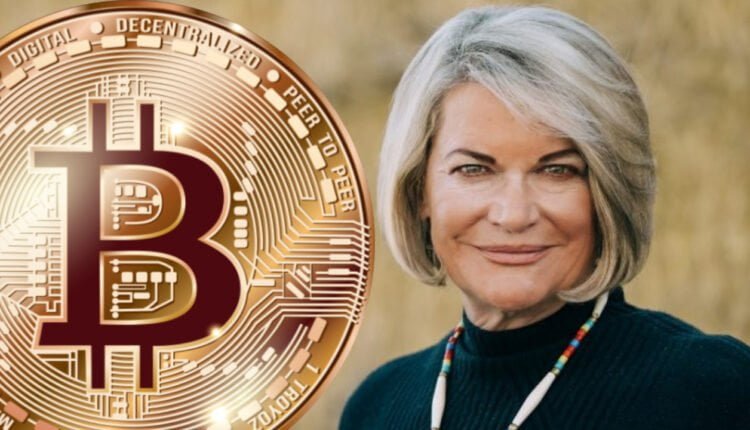 Cynthia Lummis joined the Bitcoin community to fight against the Biden administration's harsh crypto tax policy.
Cynthia Lummis is a US senator from Wyoming. She belongs to the American Republican Party. Cynthia is a pro-bitcoin supporter & also a Bitcoin Investor. 
On 26 May 2023, Cynthia took to Twitter and slammed the Joe Biden administration's harsh crypto tax policy on Bitcoin miners.
She said that a 30% tax against the Bitcoin miners is an attempt by the administration to pick winners and losers.
Further, she added that she will not let the president's administration pass this rule. 
Earlier this, US presidential candidate Robert F. Kennedy Jr also slammed the harsh crypto tax policy on Bitcoin miners and said that cryptocurrency mining is more similar to video games and also equally pollutes the environment but no one is talking about a ban on video games, only targeting Bitcoin.
Crypto-friendly US presidential candidate 
For the upcoming US presidential election 2024, almost all. The candidates became Bitcoin-friendly. Robert F. Kennedy Jr & Vivek Ramaswamy announced that they will accept Bitcoin donations during the presidential campaign.
Just a couple of days ago, Florida Governor Ron DeSantis also said that if he will elected in the US presidential election in 2024 then he will support all Bitcoin & crypto-friendly policies.
South Korean & Bitcoin-friendly Presidents 
Earlier in 2022, the top two presidential candidates in South Korea jumped to support Bitcoin. Yoon Suk-Yeol was elected by the Korean citizens. 
Yoon Suk is the first Korean president, who is friendly to the crypto sector and now it seems that almost every politician in the other world is going crypto-friendly to grab votes and support. 
Read also: New snake-theme-based meme coin on Cardano hits all time high