Thodex Crypto Exchange Founder Sentenced to 11,169 Years in Turkish Jail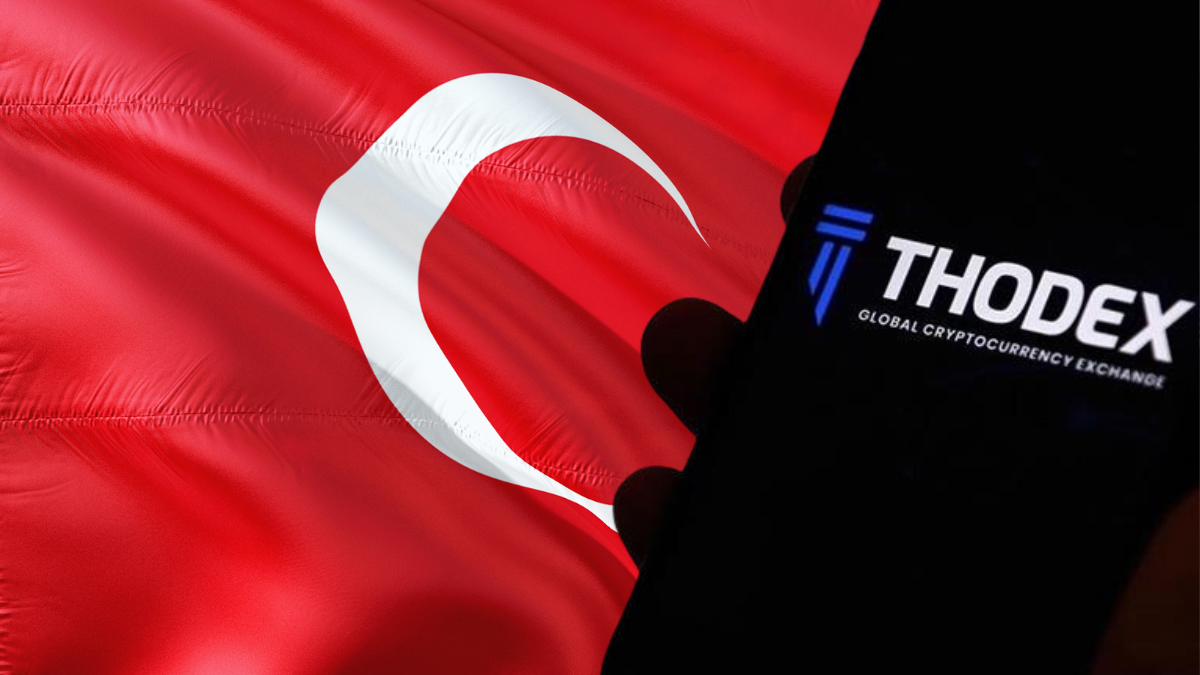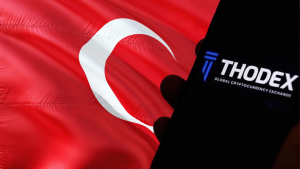 The founder and CEO of the failed Turkish cryptocurrency exchange Thodex, has been sentenced to 11,196 years in prison. 
Faruk Fatih Ozer was charged with aggravated fraud, leading a criminal organization, and money laundering, according to local media reports. He professed his innocence during the trial, claiming that he and his family were unjustly targeted. 
Once a leading crypto platform in Turkey, Thodex collapsed in 2021. Ozer fled the country, leaving the exchange with estimated losses of more than $2 billion. He was arrested in Albania in August last year and extradited to Turkey in April. 
Ozer remained unrepentant, and dismissed the charge that he led a criminal organization.
"I am smart enough to manage all institutions in the world," he said. "This is evident from the company I founded at the age of 22. If I were to establish a criminal organization, I would not act so amateurishly. Thodex was just a company and went bankrupt."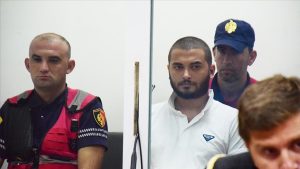 Founder of Thodex, Faruk Fatih Özer, is arraigned in Albanian Court.
The trial involved a total of 21 defendants, facing the possibility of a combined 40,564 years in prison, local reports said. Sixteen of the defendants were acquitted, four of seven individuals initially detained were released due to a lack of evidence, while the remaining defendants received various prison sentences.
Related Articles
Wall Street Memes – Next Big Crypto
Early Access Presale Live Now
Established Community of Stocks & Crypto Traders
Featured on BeInCrypto, Bitcoinist, Yahoo Finance
Rated Best Crypto to Buy Now In Meme Coin Sector
Team Behind OpenSea NFT Collection – Wall St Bulls
Tweets Replied to by Elon Musk