Upbit Crypto Exchange Saw $3.4B Worth Of Fake Coin Deposit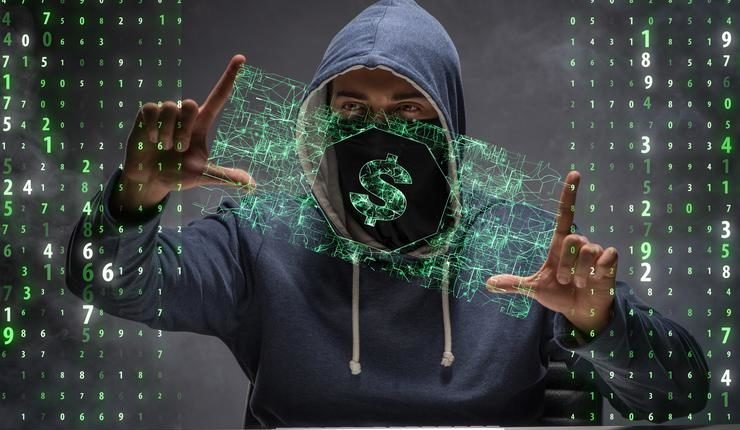 Upbit exchange raised notice against the bad actors who wisely deposited fake APT coin on the exchange.
Upbit is one of the top ranked crypto exchanges in  South Korea. This exchange was founded in 2017 with the help of American crypto exchange Bitterex, which is now-bankrupt following some legal hurdles & departure plan from the US market. 
On 24 Sep 2023, Upit crypto exchange issued a notice against scammers who deposited nearly $3.4 billion worth of Aptos (APT) fake coin on the exchange. 
The bad actors deposited the fake coin & further sold the deposits, in short they made money in billions via easy manipulation of the Upbit's token deposit bot service.
For now the exchange suspended the deposit & withdrawal of APT coin and also stated that it will communicate with 100,000 Upbit account users through phone call, who were part of this whole activity, in order to get money back that was drained by the unknown culprits through this unethical activity.
In the Korean crypto market, all the crypto exchanges have a strict KYC verification system, on behalf of the country's rules & laws for cryptocurrencies. So it will not be hard for the exchange to identify the actors behind these affected user accounts. 
If any involved customer fails to respond or deny to return the money then the exchange will take legal action because all was the customer's market money. 
APT is a popular meme coin in the Korean crypto community and Upbit has been a centre of high trade volume for this coin. Following this news the trade volume of this coin plunged 10 times on this exchange within 24 hours.
The current trade price of APT coin is $5.51 & this trade price is 7.5% high over the last 24 hours trade price.
Now it will be interesting to see whether the exchange will succeed in catching the main culprit or not because scammers are wise enough, so it will be a challenging task for this exchange.
Read also: Miss Universe official denies any link with "Miss Universe Coin": Scam Alert