Saylor Predicts A 10,000% Boom In Bitcoin Demand For Next Year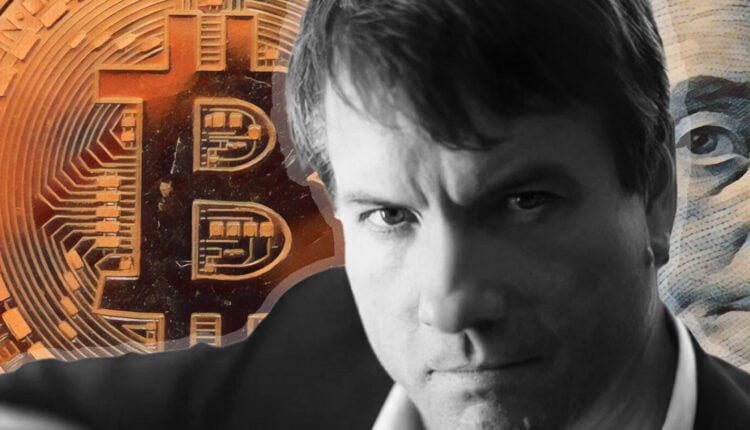 The former CEO of Microstrategy claimed that demand for Bitcoin is going to boom rapidly in the next year. 
Microstrategy is a Nasdaq-listed public company that is popular in the crypto sector for its bulk Bitcoin investment strategy. Since 2020, this company has been buying Bitcoin in the form of capital reserves. Currently, the company holds nearly 158,400 Bitcoins on the balance sheet with a net $1 billion+ profit on this investment.
At the Australia Crypto Convention, Microstrategy's former CEO Michael Saylor outlined Bitcoin's growth from a niche to a mainstream asset by 2024.
Saylor said that Bitcoin halving will cut the supply of Bitcoin rapidly but simultaneously the demand for Bitcoin will keep surging and it will lead to a pump in the trade price of Bitcoin.
Furthermore, the prominent Bitcoin proponent said that Bitcoin price is going to surge by 10 fold by the end of 2024. 
Saylor always remains active in the Crypto X (Twitter) community to talk about Bitcoin. He usually posts Bitcoin-supportive pictures on the X app and also keeps talking about Bitcoin & benefits of Bitcoin investment.
Notably here the Microstrategy co-founder is not a fan of other crypto assets e.g. Ethereum, Cardano, Polkadot, etc. In the past, he criticized all the altcoins and called them unregistered security assets. 
Microstrategy is a bitcoin bull firm with a net 158,400 BTC holdings and currently, the company is in net $1 billion profit. Following this Bitcoin investment profit figure, Saylor passed a statement for the corporates to adopt Bitcoin to diversify their portfolio and simultaneously generate wealth without any additional cost. 
Notably, Saylor is fully dedicated to giving his full time to the company's Bitcoin-related initiative, so that the company can generate a better amount of profit by using the holdings.  
In late 2022, Saylor faced huge criticism, as the trade price of Bitcoin was very low, also the company was in a net loss of millions of dollars because of Bitcoin investment.
But now the situation has changed and the company is in profit as well and the company's stock price is also skyrocketing along with Bitcoin trade price performance.
Read also: Cardano wants to collaborate with Kraken for Layer-2 network development