A Chinese Company Decides To Buy Bitcoin & Ethereum In Bulk Amount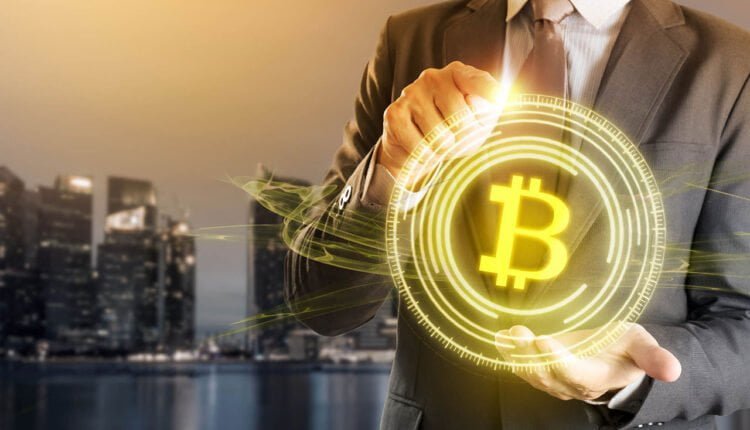 Boyaa Interactive decided to purchase $100 million in the top two crypto assets. 
Boyaa Interactive International Limited, a distinguished online card and board game developer based in Hong Kong, this company has a significant presence in the gaming industry. 
This Chinese company decided to invest $100 million in funds in the top two cryptocurrencies, Ethereum (ETH) & Bitcoin (BTC). Notably, this company decided to invest only $100 million in crypto in only one year and probably it may expand its investment in the other years. 
According to this Chinese company, the investment in these crypto assets meets the needs of the company's business development strategy and asset allocation strategy and must be evaluated and approved by the company's virtual asset management and risk control department.
The company will invest $45 million in Ethereum, $45 million in Bitcoin, and $10 million in USDC & USDT stablecoin. So far the company allocated $5 million for crypto investment and in the upcoming months it will manage more funds to invest. 
It is worth it to note that crypto-related financial activities are fully prohibited in the Chinese jurisdiction but Chinese companies showing an inclination toward this innovative sector against China's crypto ban measures. 
Some reports claimed that Boyaa is not going to invest in these crypto assets directly, instead will invest via crypto funds or ETFs.
Hong Kong is a special administrative region of China but still crypto trading is legal. China always claims Hong Kong as an official part of China but Hong Kong authorities maintain all their operations separate from China. And here Crypto related financial activities in Hong Kong is showing a very big contrast picture between China & Hong Kong.
Currently American Nasdaq listed public firm Microstrategy is top bitcoin investor. This company holds a total of 158,245 Bitcoins and at the current trade price of Bitcoin, the company is in $1 billion+ profit and obviously this is a reason why now new companies are entering in the crypto sector.
Read also: BlackRock raises voice against stablecoins