SEC Demands $4 Billion From Binance To Settle The Case: Report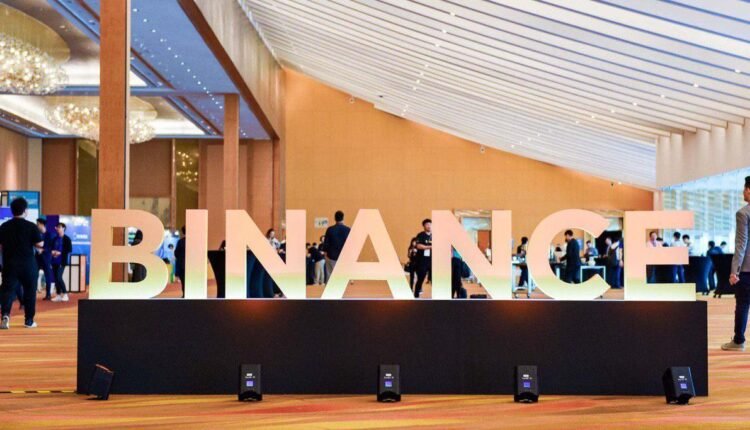 Reportedly the Binance representatives & the American regulatory bodies are in talks to settle the case but a strange negotiation amount came to light. 
Binance is a top-ranked crypto exchange which provides services in almost every country either directly or via subsidiaries as per requirement of the corresponding jurisdiction. BinanceUS provides services in America and this year, this exchange was sued by the top two financial regulatory bodies and also dragged international exchange Binance & its CEO Changpeng Zhao (CZ) under the charges.
On 21 Nov 2023, Bloomberg reported that the negotiations between the US Department of Justice and Binance are going on because it is expected that Binance & its CEO will face charges of money laundering, bank fraud and sanctions violations.
On behalf of a source familiar with the matter, Bloomberg claimed that the US authorities are demanding $4 billion from the Binance exchange to settle the case. 
The report noted that Binance's Zhao is an official citizen of the United Arab Emirates (UAE) and this is a good point for Zhao to remain away from extradition to the US but still will not prevent the CEO from coming to the United States voluntarily. 
The majority of the experts shared their opinion on this report and claimed that the report is fake because the US authorities know very well that $4 billion is a very big amount and Binance will choose to fight with experienced lawyers. 
So far CZ didn't respond to this report. Earlier this few months back some reports claimed that CZ was trying to liquidate the BinanceUS business because of the suit by the SEC body. Later CZ clarified that such reports were fake and there was no such intention.
Binance Coin (BNB) price action
Binance Coin (BNB) is the native token of the Binance exchange. The backend crypto team independently works for the Binance cryptocurrency-related development works. 
This negative news failed to bring any negative impact to the trade price of BNB coin.
The current trade price of BNB coin is $262 & this trade price is 6.44% higher over the last 24 hours trade price.
Read also: Loopering protocol's X (Twitter) account hacks (Crypto Hacking Alert )